Propel Orthodontic System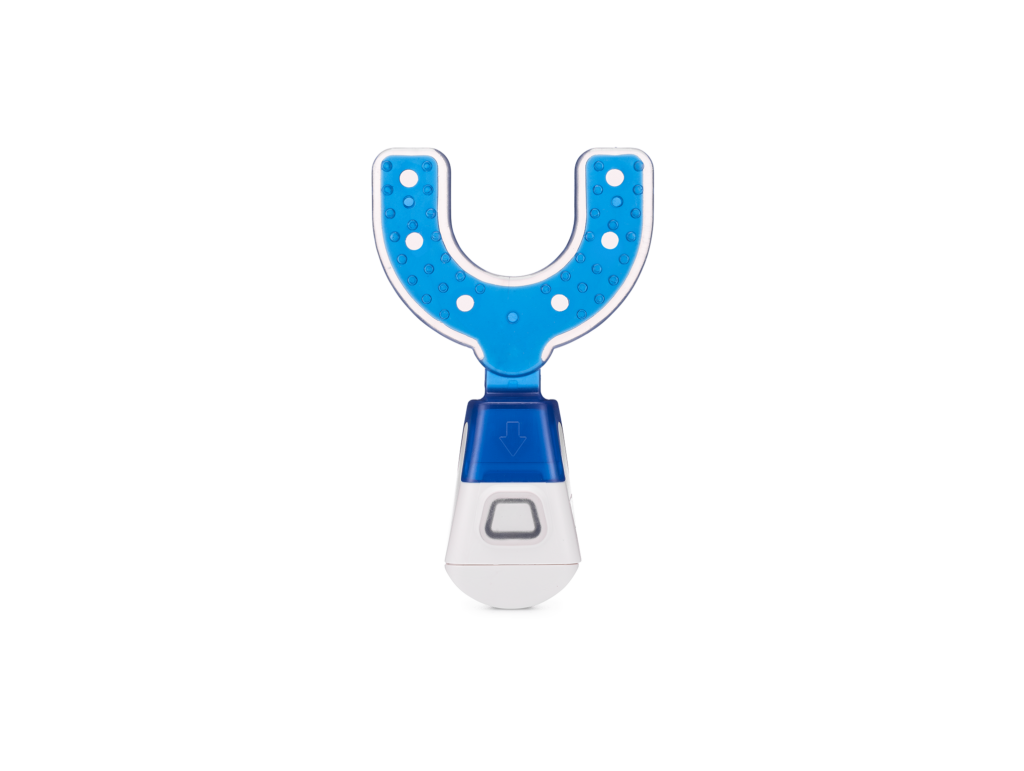 Straight, healthy teeth are the fundamental components of a gorgeous, confident smile. For many patients, the path to properly aligned teeth involves the use of traditional orthodontic braces or clear aligners. In the majority of orthodontic cases, the first concern patients have is the duration of their treatment. How long will I have to wear braces? Thanks to the Propel® Orthodontics system, our doctors are now able to shorten the length of time a patient must wear braces by up to 60 percent or more.
How the Propel® System Benefits You
Traditional orthodontic treatment may require multiple years in braces, but the Propel® system effectively cuts that amount of time by more than half. This advanced technology actually stimulates the remodeling of the bone tissue in the jaw, promoting more rapid movement of the teeth in a way that is completely safe and proven effective. Patients spend less time wearing braces or Invisalign aligners, and they save money due to the need for fewer office visits. You'll love how quickly your teeth shift into their proper positions, allowing you to smile with confidence sooner than ever before.
Schedule Your Orthodontic Consultation Today
Our experienced, caring team looks forward to helping you achieve straighter, healthier teeth with the Propel® Orthodontics system. Contact us today to schedule your one-on-one consultation with our doctors, and discover the difference that this revolutionary technology can make in your smile and in your life. Our state-of-the-art dental practice in West Des Moines, IA proudly serves families from communities in the surrounding areas as well, including Des Moines, Waukee, Norwalk, Clive, and beyond.