Full Mouth Reconstruction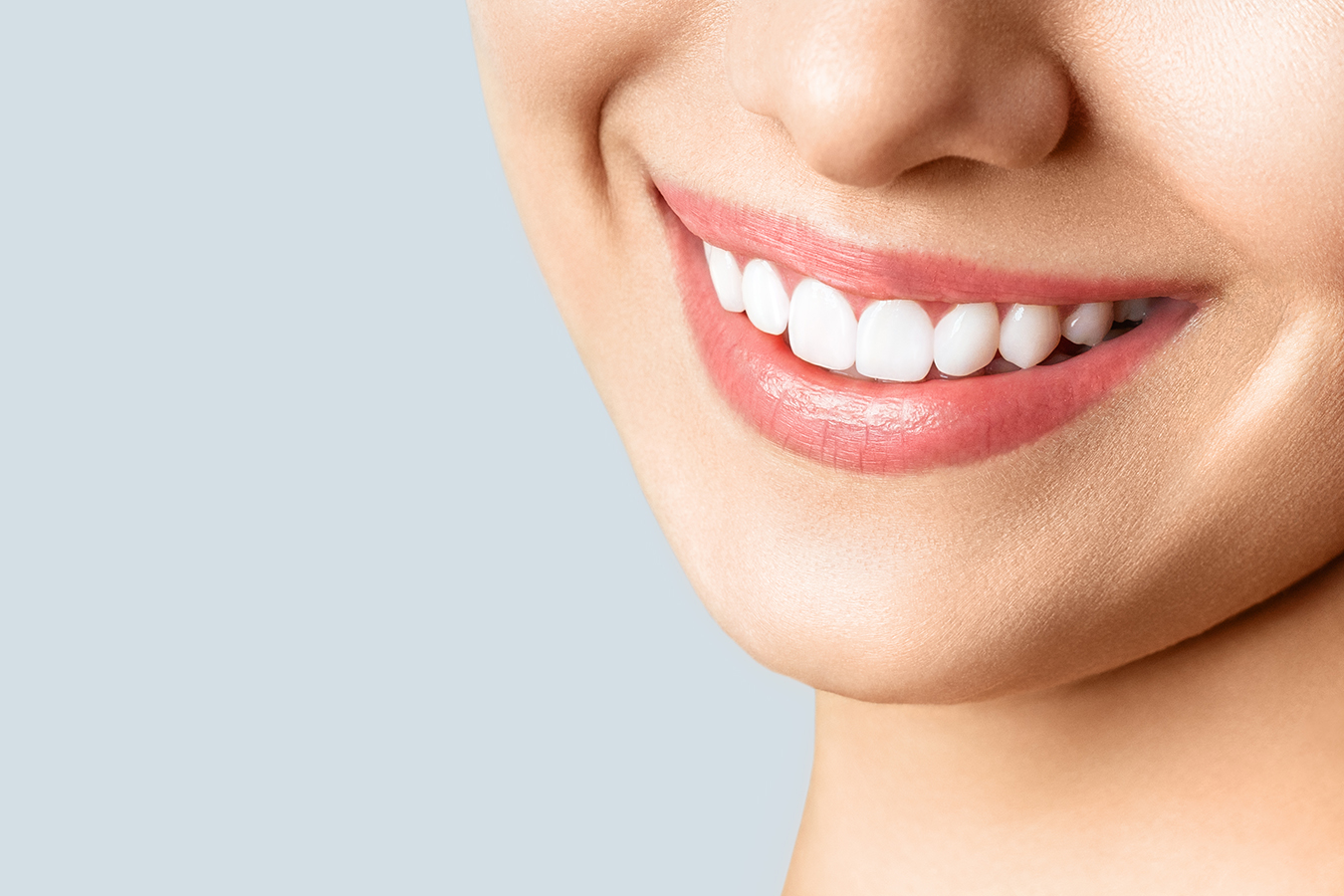 Making Old Smiles New with Restorative Dentistry
At the West Des Moines office of TC Dental Partners, our doctors are proficient and able to completely restore your teeth. Few doctors are able to confidently complete such a demanding procedure while providing it in comfort.
Full-mouth reconstructions begin with an assessment of your oral health. It requires a true expert to predictably repair a damaged or missing dentition and return it to natural look, feel, and function. Our expertise in this arena makes us unique in the area. Many of our patients come to us from other practices, cities and states. Those patients come to us because they are frustrated with dental care that does not last, results that are sub-standard and treatment that is uncomfortable.
Full-mouth reconstruction is an answer for many who just want things taken care of once and for all. In our West Des Moines office, you have found the answer.